Master Botanical Watercolorist
Plein Air / Abstract Oil Painter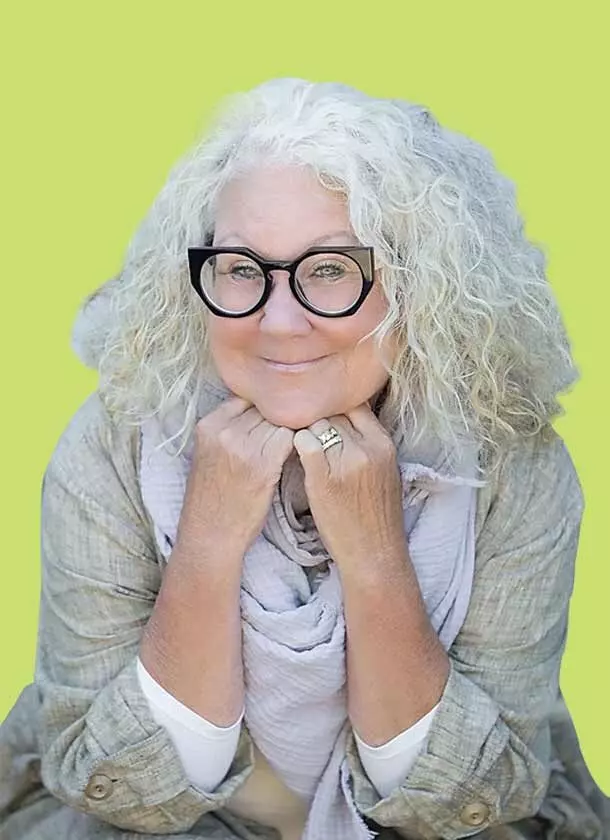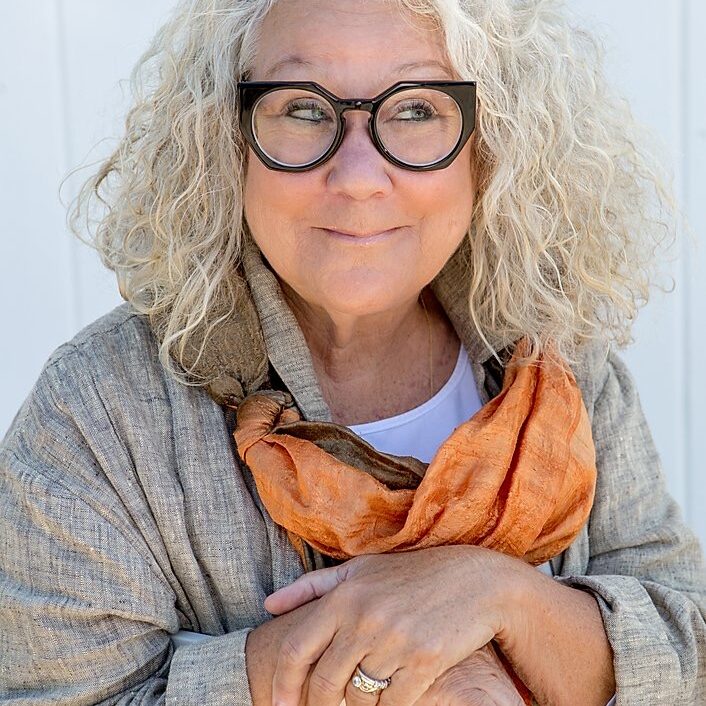 It all started in 1956.  While attending kindergarten, Nancy became enchanted with the magic of brush and paint on paper. The joy of creating something new, something that wasn't there before, was and is still a very large part of her art journey. The smell of the paint, the splashes on her apron…. All magical!
As a wife, mother of three of the best children in the world, and six grandchildren, Nancy's journey back to art was a long one. Retired from the corporate world in 2006, she began her watercolor training under the professional guidance of Mary L. Harden at Strybing Arboretum. In 2009, she was awarded the status of Master Artist of Botanical Illustration with the San Francisco Botanical Garden Society and the Strybing Arboretum. This afforded her the privilege of studying plant materials growing in the Gardens, adding an array of possibilities to her repertoire.
She was a co-owner/curator of ME Art Gallery in San Francisco,and Black Tie Botanicals, an organization created to raise consciousness about the fragility of our ecosystem through educational exhibits She was a frequent contributing artist for the Escabon Sabar Gallery in Oakland, CA and exhibiting in the San Francisco Bay area included many wineries in the Napa Mendocino area of California, hospitals, and non-profits, including The AIDS Memorial Grove

Nancy's watercolor botanicals are created using a palate of 21 colors, without the assistance of green, black or white. Framed pieces are in museum quality blonde wood, archival matts, with hardware attached, ready for hanging. Each piece is a signed original watercolor by NJ Ballard.  Sizes include frame and mat.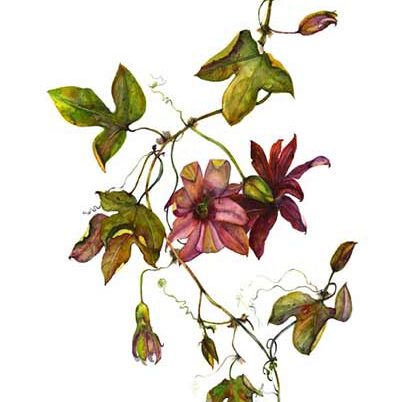 In 2019, Nancy became interested in Plein Air Art and found herself amid the wonder of oil painting. Once again her vibrant palate, often used in her abstract landscapes have gained popularity.
All Framed oil paintings are one of a kind, oil on paper to mount, with acid-free foam core backing, preservation fit, and brushed satin slate frames.
All non-framed oil paintings are painted on back stapled traditional linen canvas.